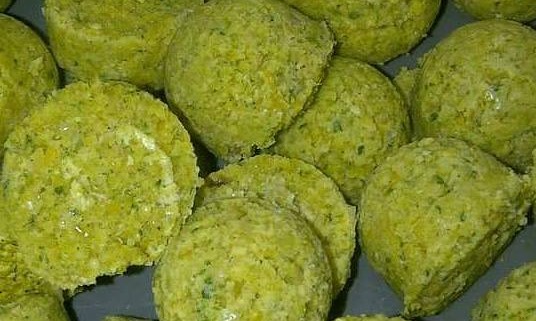 ORICS FRM-8 FALAFEL BALLS FORMING MACHINE.
When ORICS received an Inquiry From Haggai Lavi, C.E.O and Founder of "FALAFAPITA GLUTEN FREE", Located in Brooklyn, NY,  To Engineer and construct a Machine that will form Falafel balls at a rate of 240 balls per minute, ORICS welcomed the challenge with open arms.
Falafel is made primarily from over night soaked chickpeas and onion. after grinding the chickpeas and the vegetables, the Falafel viscosity is thick and sticky, Traditional Falafel machines are work on the assumption that as long as you extrude the right amount of batter, the falafel will achieve its round shape in the hot oil as it being cooked. In contrast Falafapita wanted ORICS to design and manufacture a Falafel ball Forming Machine that would create a beautiful uniform shape with the falafel batter without having to drop the ball into oil, instead Falafapita wanted to collect the formed balls on a pan where they can then be frozen at their peak of freshness. The frozen falafel balls are then packed and sold as a solution for restaurants who want a ready-made Falafel and for consumers whom prefer their Falafel baked rather than fried.
The results of ORICS engineering and manufacturing is the FFM-8 Falafel forming machine. Forming Falafel Balls at 8 balls per cycle and a maximum of 30 cycle per minute, the FFM-8 is capable of producing240 perfectly formed Falafel Balls per minute. By way of comparison, even the most experienced and skilled person forming falafel balls by hand could only produce 20-30 balls per minute. Additional configurations are available to produce as many, or as few, balls per minute as a manufacturer's needs may require.
Today, only two years later, the Falafapita Gluten free frozen Falafel product can be found in many fine restaurants in the new york, Tri-state area and for retail, nationally at Restaurant Depot and Jetro.